In 1994, Zicom pioneered the concept of Electronic Security in our country. With over 27 years of expertise and experience, the name Zicom is now synonymous with the category of Electronic Security in India. Being leaders in the field of electronic security solutions, we pioneered many industry firsts: The command & control station, SaaS, PaaS, Citizen Safety Services ( Ziman ), and many other innovations. We offer a unique range of products and services to keep business and home safe and secured at all times.
We specializes in Designing, Manufacturing, Distribution, Sales & Service to offer best in class products and services. Our products, solutions and services are powered by AI and IoT and are backed with a service network spanning over 1100 cities & 24*7 Command & Control Station.
Over the past 25 years we protected the nation and now we are on the mission to protect every individual through our range of Safe T Series products  – Contactless Temperature Measurement & Alarm System with Access control & Face Recognition capabilities to assist in COVID – 19 control.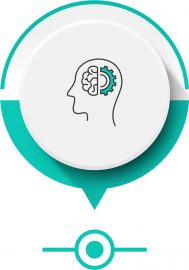 Pioneers and
Industry Leaders for
over 27 years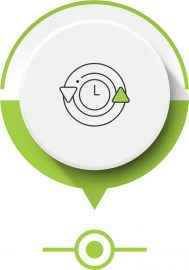 AIoT
enabled Remote
Monitoring Services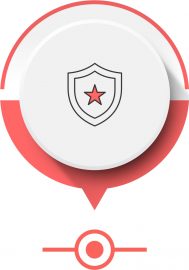 Made In India
Product and
Services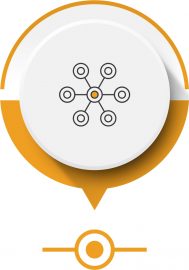 Pan India Service
Network Spread Over
1100 Cities